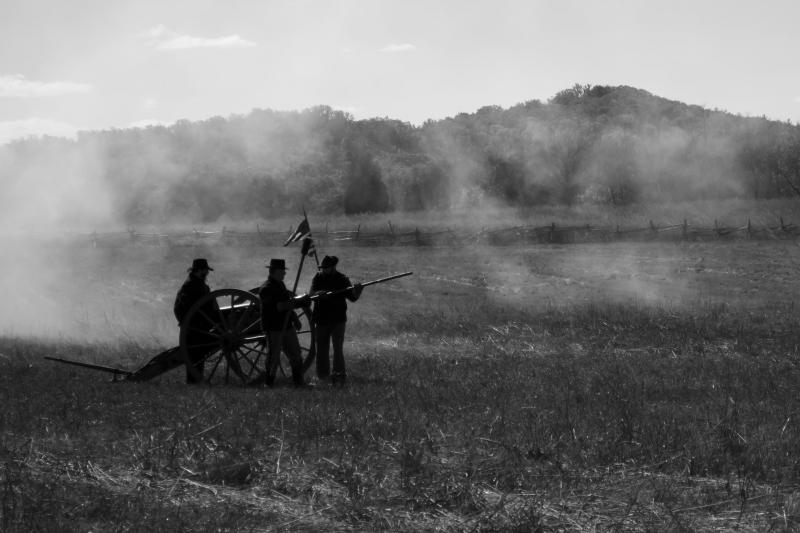 Excursion à Gettysburg
Travel back in time as you learn about the bloodiest battle in the American Civil War.
Itinéraire
Excursion à Gettysburg
Adresse
Union Station 50 Massachusetts Ave NE, Washington, DC 20002
Service Client

+33 1 77 51 34 00
Vous avez besoin d'aide pour votre réservation ? Nous sommes là pour répondre à toutes vos questions.