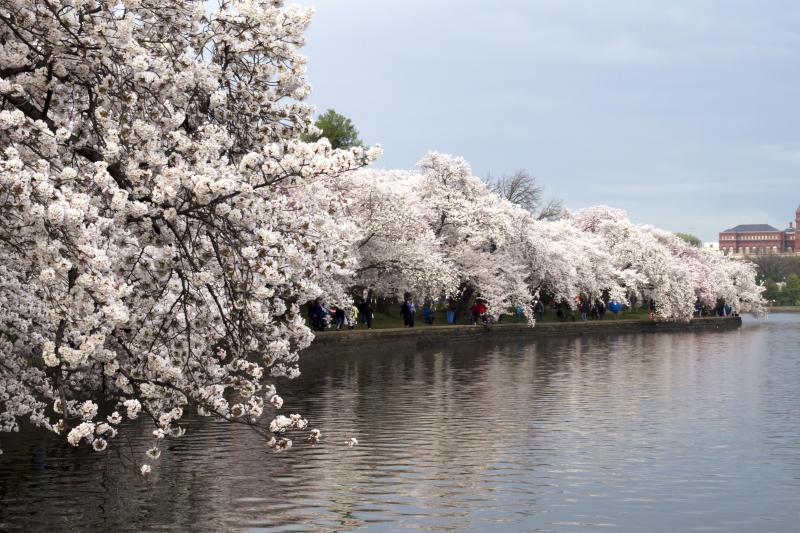 D.C en un jour
See all of the famous sights in America's capital city, like the White House, U.S. Capitol Building, and the World War II Memorial!
Itinéraire
D.C en un jour
Adresse
Union Station 50 Massachusetts Ave NE, Washington, DC 20002
Service Client

+33 1 77 51 34 00
Vous avez besoin d'aide pour votre réservation ? Nous sommes là pour répondre à toutes vos questions.