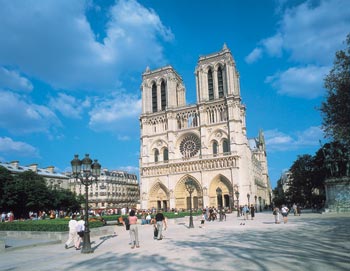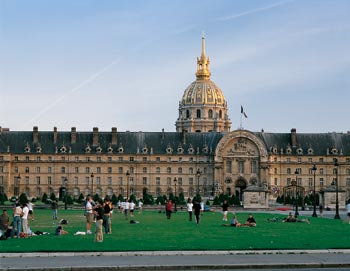 Visite touristique
Do you want a quick and fun tour of Paris? This sightseeing tour takes you on an excursion around Paris in an air-conditioned double-decker luxury coach. It's the perfect tour for those with limited time in Paris!
Réservez
Fantastique:
4.1
– 28

Avis
Durée: 1 heures 45 minutes
Horaires d'ouverture
L'horaire de départ peut varier selon la saison. Veuillez vérifier la date et l'heure mises à jour sur le calendrier.
Itinéraire
Visite touristique
Adresse
PARISCityVISION 2 Rue de Pyramides 75001 Paris
Service Client

+33 1 77 51 34 00
Vous avez besoin d'aide pour votre réservation ? Nous sommes là pour répondre à toutes vos questions.